Same Day Appointments
Available – Call Today!
(480) 730-5000
Same Day Appointments
Available – Call Today!
(480) 730-5000
Why You Should Trust Tempe Dental Care
Let us brighten your smile
---

Highly trained dental team
We train our dentists and staff on the latest dental technologies and ensure they are up-to-date on the most recent dental best practices and patient care.

Comprehensive services
Tempe Dental Care has a full line of affordable dental services. We offer everything from IV sedation dentistry, to cosmetic, family and dentures dentistry.

Advanced dental treatment
Tempe Dental Care has invested in state-of-the-art technology. We have an on-site dental lab, dental lasers and special CT scanners to provide our patients with top-of-the-line care.

Happy & satisfied patients
The dentists and staff at Tempe Dental Care are proud to have happy and satisfied patients with beautiful smiles in Tempe, Phoenix, and the entire state of Arizona.

Our Dental Team
Professional and highly trained
---
We Have Proudly Served as Top Dentists in Tempe, AZ for 25 Years
Quality and affordable dentistry
---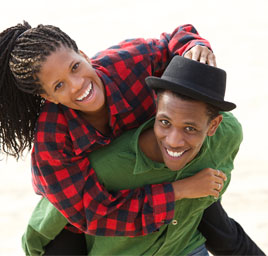 Painfree IV Sedation Dentistry
Sedation dentistry is virtually pain-free dentistry for our clients who have dental anxiety or want to have a significant amount of dental work completed at one time.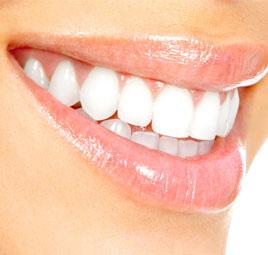 Beautiful Cosmetic Dentistry
Cosmetic dentistry results can be beautiful and natural. Our expert dentists can help design your perfect smile. Come in for a free consultation discuss the options available for your smile.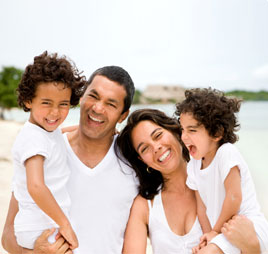 Gentle Family Dentistry
Family members of all ages can benefit from regular dental care. Our gentle & caring dentists and hygienists will make all your family members feel comfortable at the dentist.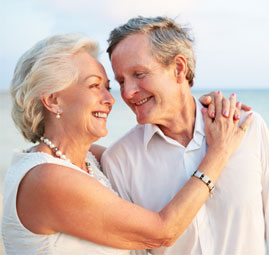 Custom Dentures Dentistry
We offer same day custom dentures with beautiful and natural looking results. Come in and see the difference an experienced dentures dentist and on-site dentures lab makes.
What Our Patients Have To Say About Us
Smiles to be proud of
---
"When dental work is needed, it is a pleasure to allow Tempe Dental Care to provide that work. Friendly, comfort is priority, efficient with time, & a nice clean office!"

Shawn V.
Dental Care Patient
"They got me right in and worked quickly and efficiently! So glad I didn't have to sit in the waiting room for a long time. Their prices are reasonable too."

Erica A.
Dental Care Patient

Why You Should Trust Tempe Dental Care
Let us brighten your smile!
---
At Tempe Dental Care, we pride ourselves on our sincere concern for our patients, as well as our state-of-the-art services and on-site denture lab. As a top Tempe dentist, we know that dental work makes many people nervous. That's why we are the dentists in Tempe Arizona that treat every patient with the utmost care and kindness; focusing on outstanding customer service.
The Gentle Dentist in Tempe, AZ
When it comes to choosing a dentist in Tempe AZ, look no further than Tempe Dental Care. We're gentle, virtually painless dentists in Tempe Arizona and we strive to make your visit as comfortable and stress-free as possible. Whether you are looking for a family dentist for general cleanings and fillings, beautiful and natural cosmetic dentistry, or a complete smile makeover with invisible braces or dental implants, choose the Tempe, Arizona dentists with 25 years of outstanding service – Tempe Dental Care.
When you become part of our practice you are part of our family. Call the dental clinic Tempe considers one of the leaders in the industry and schedule your free consultation today with one of the best dentists in Tempe, AZ at (480) 730-5000.
Just this year, Tempe Dental Care has


Tempe Dental Care News
Stay informed on the latest in oral and dental care
---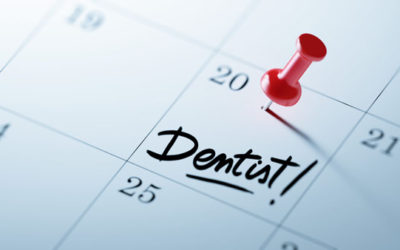 Dental care can be done at any level of your pregnancy. However, the most appropriate time to perform elective dental care during pregnancy is in the second trimester…
read more

Your perfect smile is just a call away!
The gentle Tempe dentists at Tempe Dental Care can help you create your perfect smile. Same day and emergency appointments are available.
Call (480) 730-5000 to get started